Eastside supports numerous missions locally and around the world. Below is a description of some of those works and links to allow you to support those directly. All funds collected from this page go to the specified mission and are added to budgeted amounts for these works.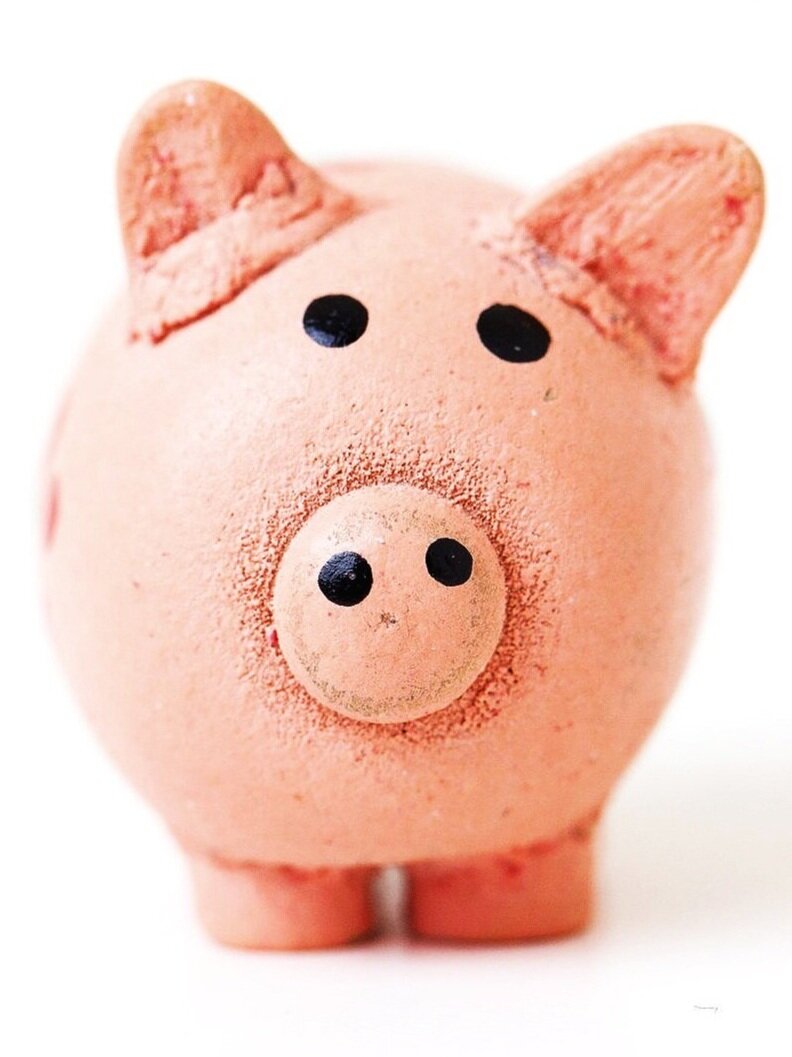 Eastside collects mission can bank funds twice a year. Members collect change primarily to offset costs of members going for a short term mission. Funds collected from this contribution button are added to those funds.
These funds were used to provide assistance and materials for a VBS in South America.
Funds were provided to support a local ministry in India working with children and widows.
In absence of a member need, the mission committee authorized funds to purchase Bibles for a foreign mission and to offset non-members costs for mission related expenses.
Since these funds are designated funds they roll over fiscal years if not expended and are added to the following year.
Greetings to all in the precious name of our Lord.
Two precious souls have been added to the Lord's kingdom. The first is a brother who came to us 15 years ago. He told me he has been listening to my teaching and has realized he was not baptized for the remission of sins. We studied together. At the end of the study he decided to put on Christ.
The second baptism took place September 15th. Pascal came to our worship services. After worship he told me he was searching on the Internet and was attracted by the name Church of Christ. Pascal traveled more than 200 kilometers just to find out how we worship. After worship Rose and I invited him for lunch along with Sister Francoise Besse. We had a Bible study and he was baptized. He was put in contact with Aaron Palmer in Colmar where he is planning to move. This is our 6th baptism so far in 2019.
Brother Samuel and I went down to Lyon to encourage the new congregation started by Brother Ores in his home. I started a Bible study with Gaelle, the daughter of Brother Wisgath. Brother Samuel Blowsam from Ghana, placed membership.
Constance Correa from Guinée Conakry visited the congregation. She has lived in Paris for 40 years and has 9 grown children, the youngest is 25 years old. Pray that we can continue to study with her.
Like every year in July, prices go up -- cost of mailing; electricity is up by another 1.23%; and many other things are going up daily. But, as we say in French (c'est la vie). So far we lost $1,650-a-month in support. We are trusting the Lord to take care of that need. We are grateful for all who continue to pray for us and help us materially to continue to spread the Gospel to the lost.
--Roland
Camp Yamhill
Camp Yamhill serves the Christians of the Northwest and beyond since 1954. Camp is a blessing to the local church family and is blessed by faithful people who continue to share in this work by volunteering their time and providing much needed resources. As always, the love and generosity of supporters gives camp the ability to provide a place where Christians can come and share in the glory of God's creation.
Visit their site at https://campyamhill.org/.
The link below provides funds to Camp Yamhill for operations and maintenance of the facility.